4 Reasons How an MBA Degree Transforms You
April 14, 2023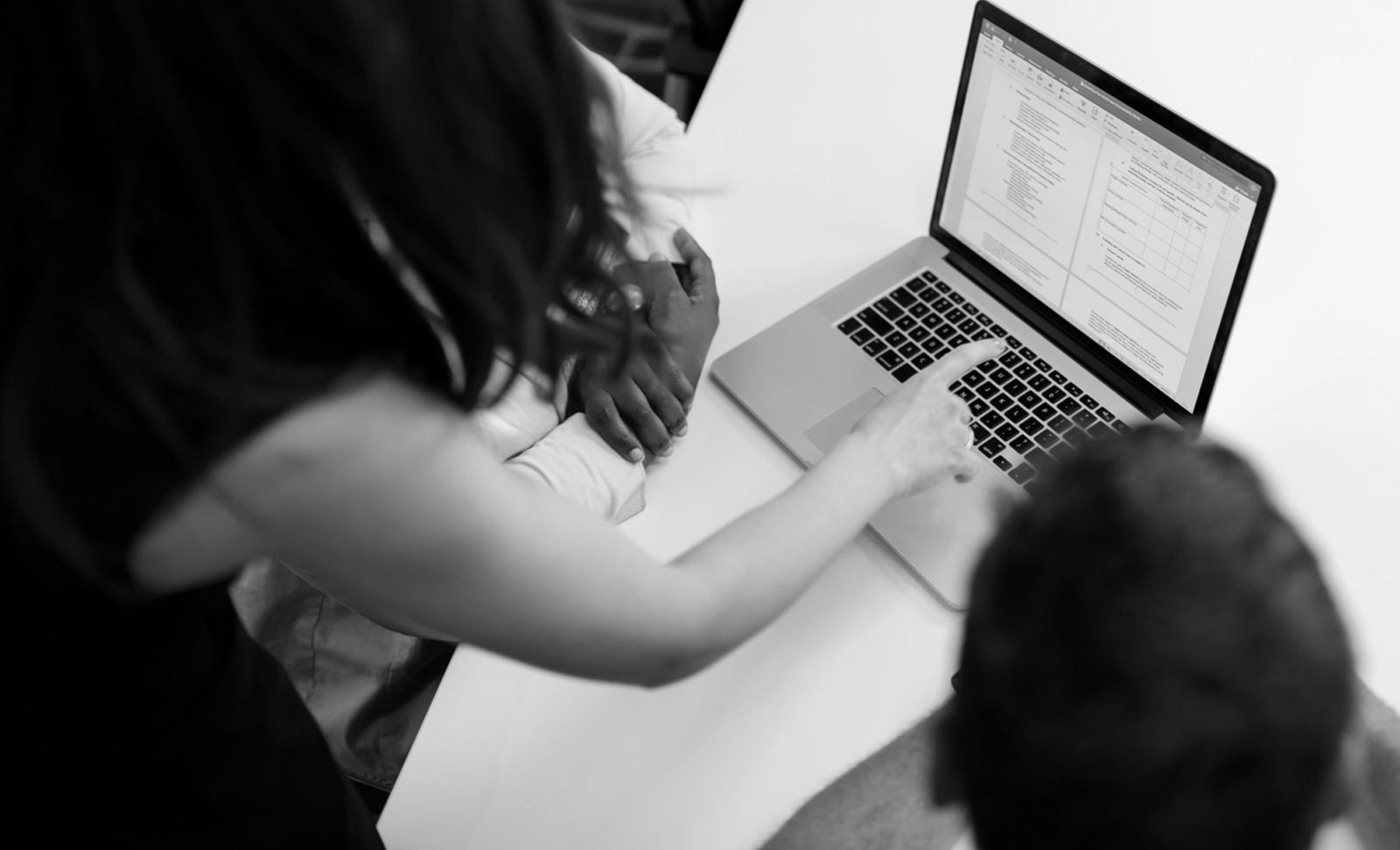 When thinking of advancing a career in business, many people start by investigating a Master of Business Administration (MBA) degree. The MBA is the gold standard of business degrees and provides multiple avenues for professional and personal growth.
Check out four top reasons leading toward transformation
Career Advancement Opportunities
One of the main reasons you might pursue an MBA is to advance your career. An MBA degree can open up opportunities for promotions, salary increases, and new job opportunities. The skills and knowledge you gain through our MBA program can help you become a more valuable asset to your current employer, or make you a more attractive candidate for a new position. Additionally, our MBA offers networking opportunities with other business professionals through class interaction and professor connections, which can lead to valuable networking and potential job opportunities.
Develop Business Skills
MBA degrees are designed to provide you with a well-rounded education in business management, finance, marketing, accounting, and other related topics. The curriculum is designed to give students a deep understanding of business principles and practices, as well as the skills and tools necessary to succeed in the business world. In addition to our classes in management, strategy and economics, we also provide a valuable course in values and ethics that is at the core of a Christian education.
Entrepreneurial and Leadership Support
If you have an entrepreneurial spirit, an MBA degree can be a great asset. Our MBA program offers an entrepreneurship course and many of our courses are taught be professors who have started, transformed and sold businesses of all types. The insights from our courses and professors can provide you with the knowledge and skills needed to start your own business.
In addition to launching a business, our MBA students have the opportunity to grow in their leadership capacities through various aspects of the program. Bethel's program aims to develop students into leaders in the church and in the world. Our students have the opportunities to connect to local leaders in and out of the classroom and find ways to refine their leadership acumen.
Personal Growth
Earning an MBA degree requires a significant investment of time and effort, but it can also be a personally rewarding experience. MBA programs challenge students to think critically, communicate effectively, and work collaboratively. Additionally, the experience of earning an MBA can help you develop a stronger sense of self-confidence and leadership skills, which can benefit you in all aspects of your life. Finally, connecting your leadership to your values is the missing piece that Bethel's MBA program addresses, allowing your faith to be deeply integrated into your leadership style.
In conclusion, earning an MBA degree can be a great choice for those looking to advance their careers, develop business skills, explore entrepreneurial and leadership opportunities, and achieve personal growth. However, it's important to do your research and choose an MBA program that aligns with your career goals and personal values. With the right program and mindset, an MBA can be a valuable investment in your future. We believe Bethel's MBA checks all of these factors and continues to double-down on developing leaders for the church and the world and we hope you consider how a Bethel MBA can take you to the next level.
Request information and get immediate access to our knowledgeable enrollment counselors.